About US
What is the "ICT Network Education WG"?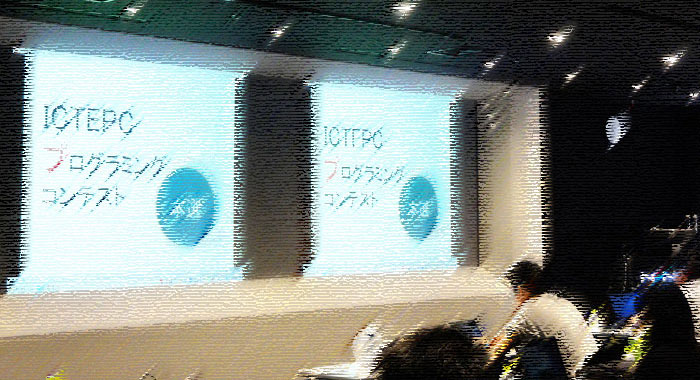 ---
ICT Network Education WG is one of the  subsidiary organizations of ICTEPC(ICT Education Promotion Council of Japan).
Cairman:Koichi Ise /DataHotel Co., Ltd. Corporate executive officer
Vice-cairman:Takashi Kimata /National Institute of Information and Communications Technology(NICT) Information Services Platform Laboratory
Summary:
Our purpose is the development of human resources who support to operate the internet of infrastructure our life. And not only Internet skill, we would like to educate the information technology that supports the ICT industry.
Now, Internet technology is mature and to bear the responsibility of society, people think  do not need the human resources very much. But it is not true, Internet technology became social infrastructure, we should educate people to support Internet technology  immediately. We require talented people as same as activity in the world, because, the ICT industry is not border but flat world.
We promoted below.
Equipment provided to educational institutions.
Holding of the seminar include of technology trends to educational institutions.
Provide an opportunity for students of Internet skills and technology.
We look for talented people of limited opportunities and provide an opportunities are expanding.