Author: ICTNW | Category: 2014, School Caravan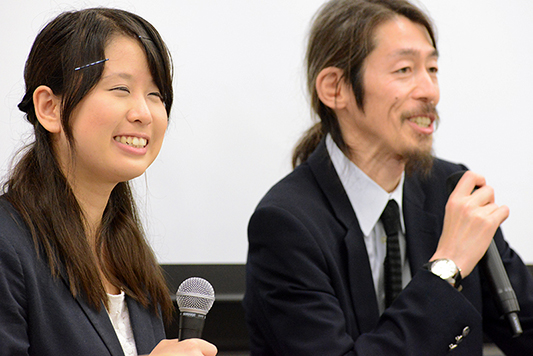 We held "School Caravan" held on May, 26 2014 in Kyoto with Cisco Networking Academy Japan, and Doshisha Women's College.
The purpose of this event is information for the students about ICT industry. And we hope this event to help for students to understand and work in the ICT industry.
06 6月 2014