The 1st Troubleshooting Contest(DATAHOTEL CUP)2nd Day PhotoReport
Contest Start. Total 8 Qestions.
Before the Contest start. There are Teaters who helped this contest, and Students of Executive committee.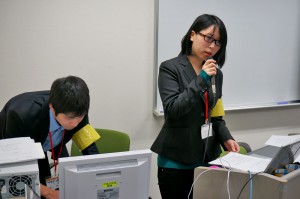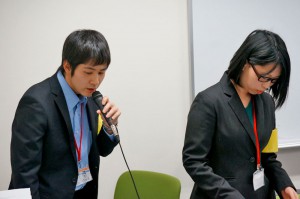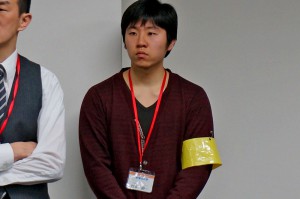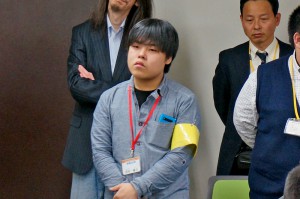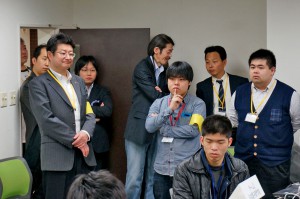 Contest Start. And the seen of the Contest.
Examination and grading.  At the waiting room.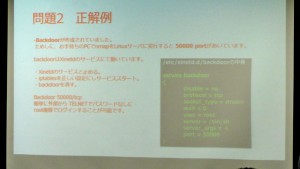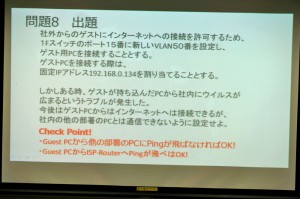 Questions and answers example.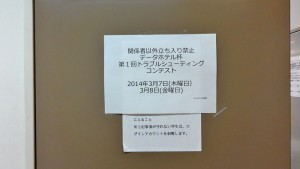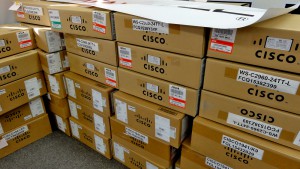 Waiting room and the boxes of equipment rental from Cisco Systems.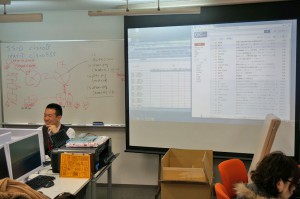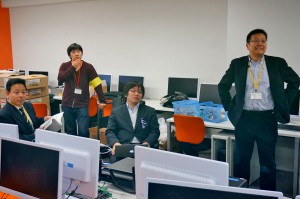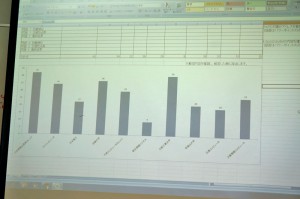 Grating.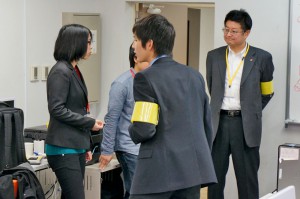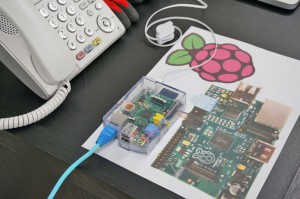 Right side photo is verify server "Raspberry Pi".
Result announcement and  awards ceremony.
Before the result announcement,  we took  the questionnaire. And we presented a premium for every team, which from DATAHOTEL and KOANKEISOU(these are cooperation companies).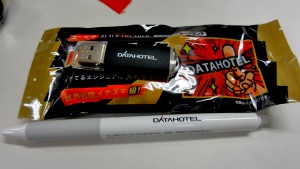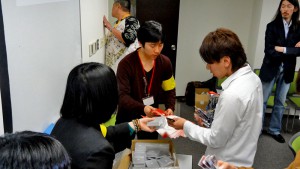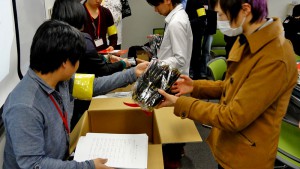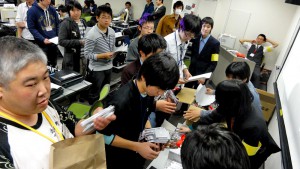 Result announcement
"Excellence Award" announce from ICTEPC Arai. And "Highest Award" announce from DATAHOTEL Ise.
Excellence Award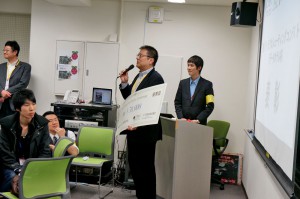 Excellence Award
"KINKI UNIVERSITY" team
They got 50,000yen($500) prize money acquisition.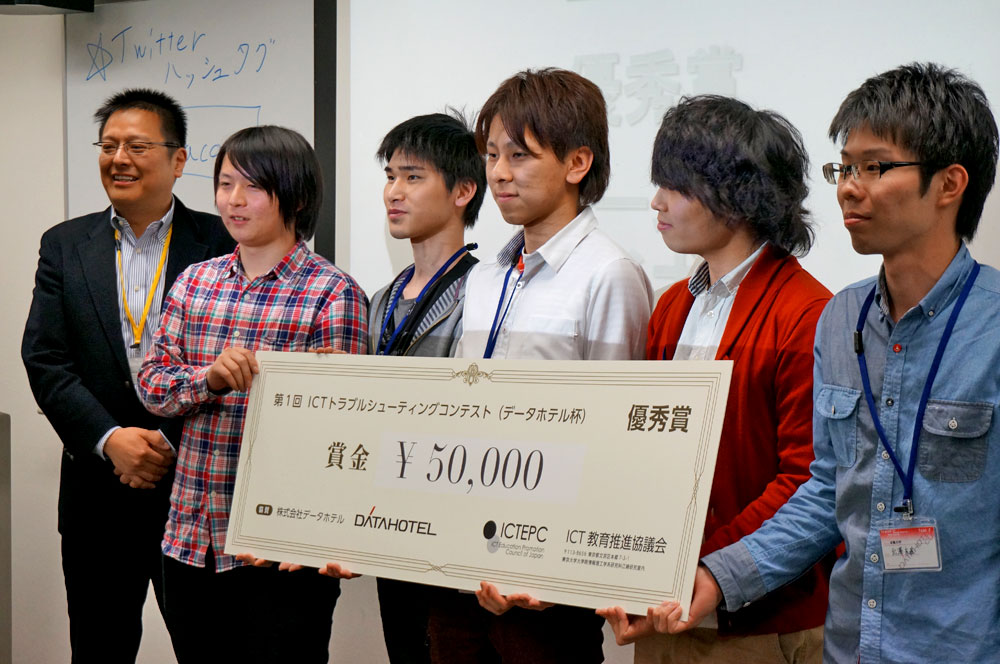 Highest Award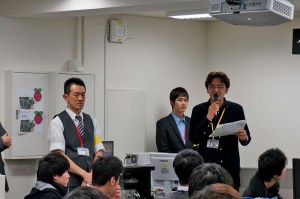 Highest Award
"OSAKA INSTITUTE OF TECHNOLOGY" Team
They got 100,000yen($1,000) prize money acquisition.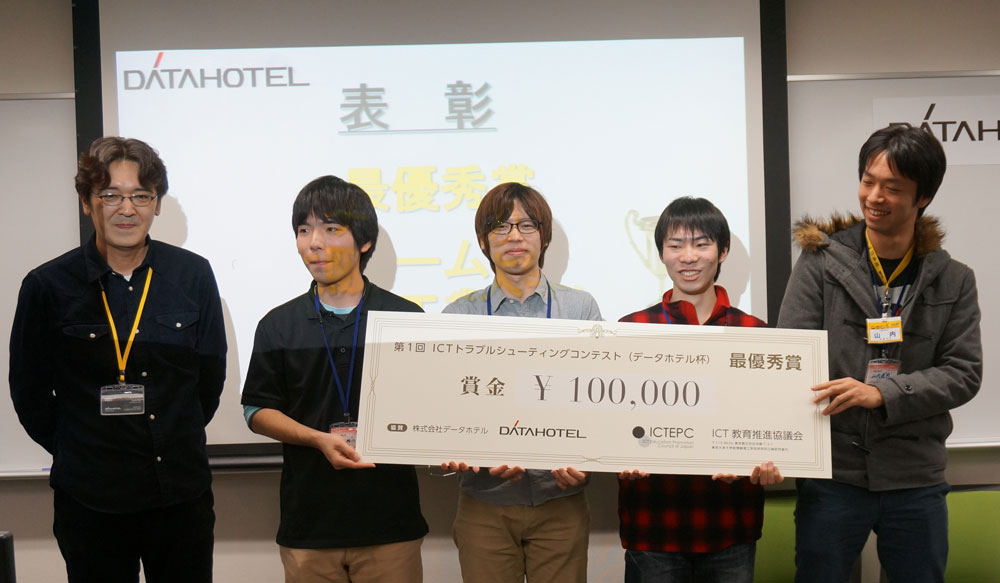 Presentation of souvenirs
We gave them the souvenir for this committee who prepared this contest for two months. The souvenir is "glass pad" , from ICTEPC and TCJ. Presenter is Cisco systems Osabe.
Group Photo